Garden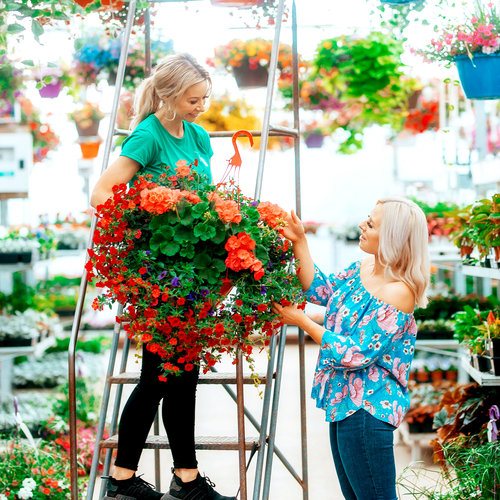 Grass Seed All Purpose 1kg
has been added to your shopping cart
With Scotts Turf Builder Grass Seed All Purpose Mix, you don't have to be a pro to grow a healthy lawn. This hardy blend contains Scotts-exclusive varieties that have been bred for quick germination, disease resistance and heat and drought tolerance.
Coated Grass Seed Sun & Shade Mix 1.4kg
has been added to your shopping cart
Scotts® Turf Builder® Grass Seed Sun & Shade MixTM 3-1-0 - Scotts most versatile blend for use in areas that receive a mix of sun and shade. It grows grass quicker and thicker than uncoated grass seed without fertilizer. in both areas.