Garden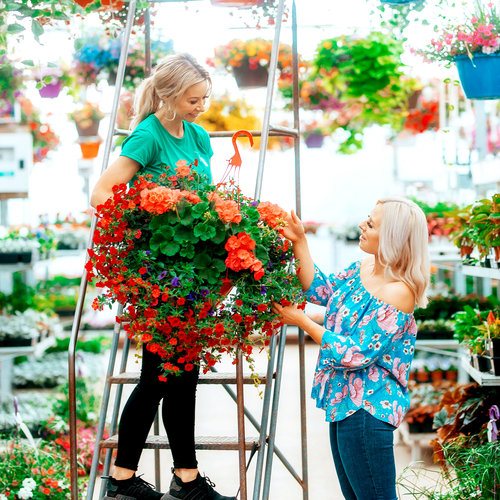 Part 2 All Purpose Base Nutrient 473ml
has been added to your shopping cart
Root Farm Part 2 All-Purpose Nutrient 2-3-7 is designed to work with Root Farm Part 1 Base Nutrient 4-0-1. The nutrient is suitable for a variety of plant types and can be used at any stage of the plant growth cycle.
pH Balance Up 236ml
has been added to your shopping cart
Root Farm pH Up is a concentrated basic formula to keep your nutrient solution's pH in check to help ensure your plants are absorbing the nutrients they need.
Part 2 Tomato and Veggie Nutrient 473ml
has been added to your shopping cart
Heavy-feeding plants like tomatoes need extra nutrients to optimize your hydroponic harvest. This product gives tomatoes an extra boost of phosphorus and potassium to encourage flowering and fruit production.