Home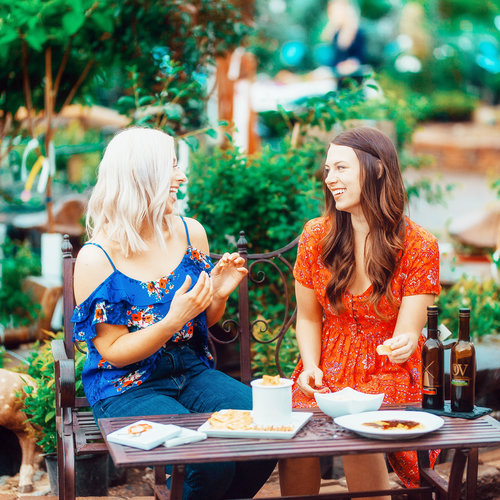 Candle Ultrasonic Air Humidifier
has been added to your shopping cart
This small and adorable candle diffuser is perfect for those small spaces needing a little love. Bring it to work, have it by your bed or even in the bathroom! Pair it with your favourite essential oils and you're good to go.
Christmas Photo Session November 30
has been added to your shopping cart
Purple Stone Photography is back once again with our annual Christmas photo sessions in support of Choc'laCure! Bring the fam jam down and update those Christmas photos in support of a great cause.
Himalayan Salt Lamp
has been added to your shopping cart
Salt Lamps made from the purest salt in the world. The salt is harvested from the Himalayan Mountains in Pakistan by a group of carefully selected companies and contains 84 essential minerals for your well-being.
Fire Gel Crackle 13oz
has been added to your shopping cart
Premium gel fuel primarily designed for use with Gel Fireplaces and Ceramic Fire Pots. Odorless, smokeless, non-toxic and doesn't leave any soot, smoke or ashes. Realistic, yellow, orange and red flame that crackles just like an authentic wood fire!