Doktor Doom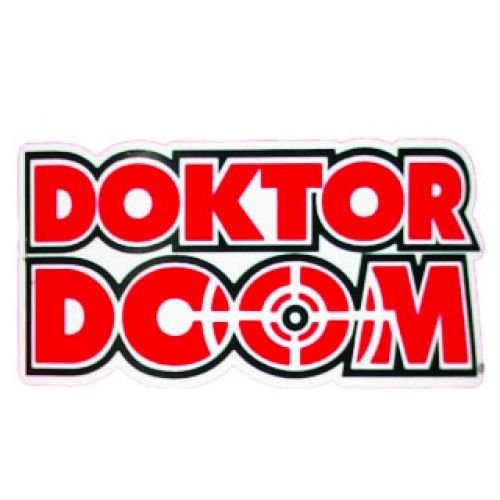 Pyrethrin Powder 600g
has been added to your shopping cart
Effective when used to get rid of Bed Bugs, Ants, Cockroaches, Silverfish, Spiders, Earwigs, Sowbugs, Crickets, Certain Beetles, Box Elder Bugs, Fleas.
Ultrasol Residual Barrier Ant Killer
has been added to your shopping cart
For use as a spot or crack and crevice treatment. For indoor and outdoor use. Pressurized residual and contact spray. Spray ant trails, around door sills, window frames or in ant nests.