Myke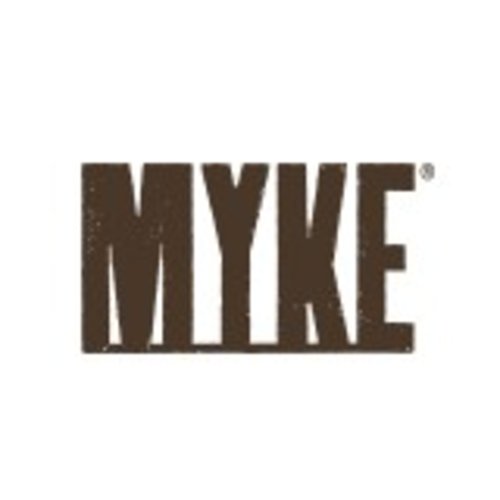 Myke Tree & Shrub 4L
has been added to your shopping cart
Provide trees and shrubs with an all-natural product which effectively harnesses the forces of nature. Myke Tree & Shrub delivers superior growing results. Myke ensures abundant flowering, reduces watering needs, and enhances rapid growth development.
Myke Tree and Shrub 1.5L
has been added to your shopping cart
Help your trees and shrubs thrive with Myke's fertilizer!