Posted on
By Dutch Growers Saskatoon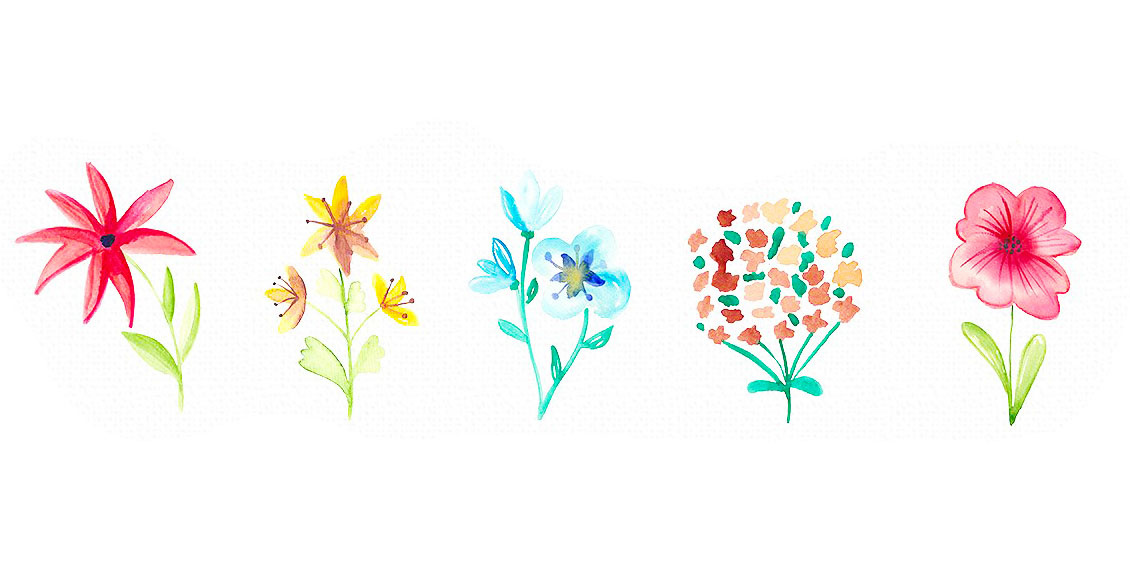 Annual hanging baskets are an essential for the spring and summer! Filled with beautiful flowers, stunning foliage and bright colours, you're bound to fall in love! 
Light
• Depends if you have purchased a hanging basket for the sun or shade!
Sun loving annuals: Place in direct sun or partial shade.
Shade loving annuals: Place in indirect light to shade. Do not place in direct sun. 
Water
• Do not allow to dry out completely.
•  Test the soil DAILY by inserting a finger into the soil up to your second knuckle.
• If dry, water thoroughly.
• When it is over 25°C, you need to check the containers twice a day.
Fertilizer
• Fertilize at the beginning of the growing season with Hanging Basket 15-17-15.
• Fertilize weekly with Plant Prod 15-30-15 Remove old flowers for continuous blooming!