Posted on
By Dutch Growers Saskatoon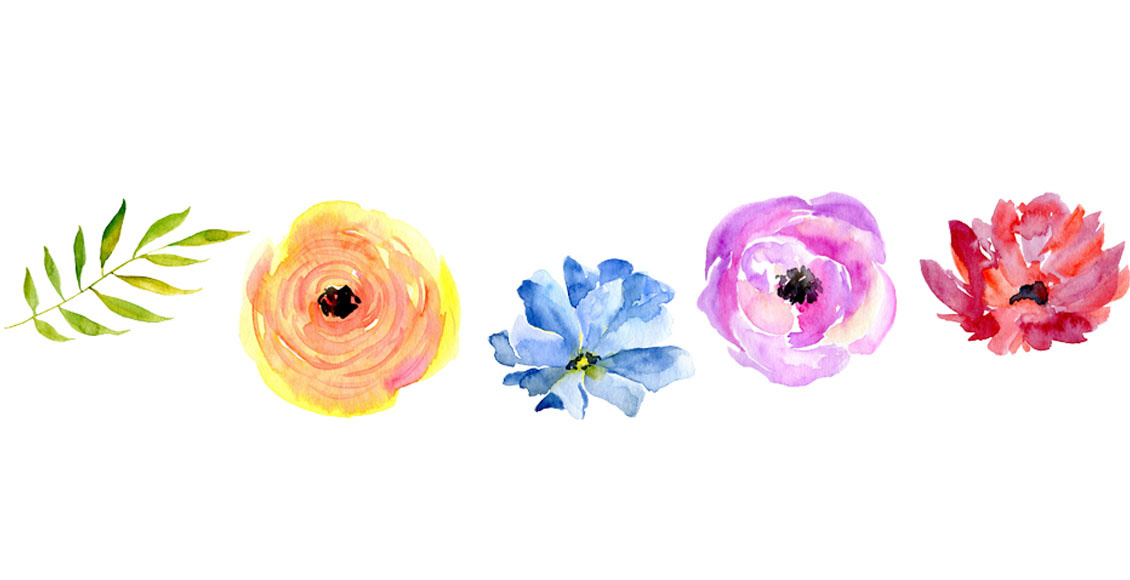 Fertilizing your plants is essential for proper development, blooms and longevity! We love food and so do our plants!
ANNUALS
• Fertilize throughout the season with a 15-30-15 once a week to every 2 weeks until the end of their season. At the end of August, transition your fading annuals to plants that can handle fall conditions.
• Swap with grasses, coleus, mums, or ornamental kale to keep the garden fresh and beautiful. Continue fertilizing throughout the fall season until plants are done.
 PERENNIALS
• Use a 20-20-20 every 2-3 weeks starting May Long until August 15th. 
VEGETABLES & HERBS
• Make sure to use a fertilizer with calcium in it, or apply bone meal every 2 weeks to keep the fruiting bountiful! Without calcium, blossom end rot can occur. Whether you are organic or prefer a traditional brand, there are many options for your vegetables and herbs!
WATER PLANTS
• Even your water plants need nutrients! Use plant tabs to boost their growth and make your pond look beautiful all year round.