Posted on
By Dutch Growers Saskatoon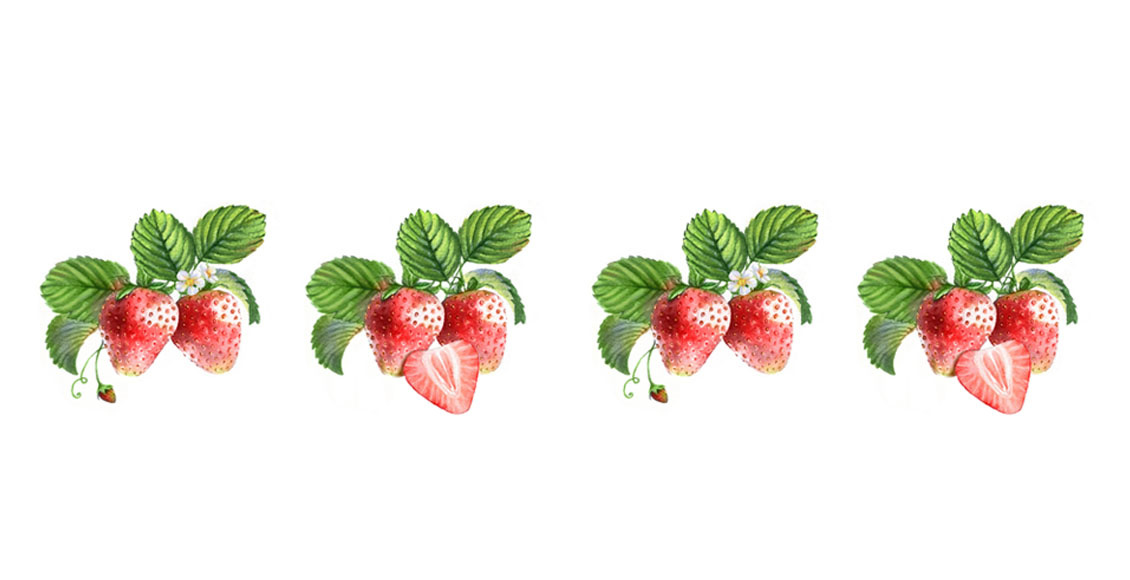 June Bearing
Kent: Produce a large, single-crop of sweet strawberries each growing season in the month of June. Kent is a perfect variety for people who vacation during the summer.
Day Neutral
HECKER - TRISTAR - FERNLEAF
Day Neutral variety produces fruit throughout the summer much like the overbearing. Day Neutrals are superior, as the runners will bear fruit in their first season. The main benefits are that the plants do not need to winter over to produce a crop of fruit nor will a late spring frost affect their fruit-bearing season. Day Neutrals are also superior in size, volume, and the quality of fruit.
Choosing and Preparing a Site:
Preparing your soil before planting is a very important step in assuring a high yield of healthy tasting strawberries. Choose a site that will receive at least 6 hours or more of direct sunlight, sheltered from drying winds. Make sure the area is free of perennial weeds such as quack grass and Canada Thistle. Round-Up is a quick and effective weed killer. Strawberries prefer rich, well-drained soil. Incorporate manure and pear moss into heavy soils. The addition of torpedo sand and/or perlite will add drainage.
Planting:
a) Space plants and rows 1 foot (12") apart to allow for runners.
b) Set plants a correct depth. The base of the crown should be at the level of the soil surface. Plants set too deep will smother and die, if they are set to high, they will dry out.
c) Firm soil around root system ensuring there are no air pockets in the soil.
d) Water well. To promote a quick and healthy root system, water with Plant Prod 10-52-10 water-soluble fertilizer.
e) Remove first flower buds after planting so plant energy is directed to producing strong, healthy roots rather than flowering or bearing. Your plant will re-bloom and fruit will be produced this same season.
Mulching:
Mulching keeps down weeds, keeps berries clean, and conserves moisture during the growing season. Mulching can consist of straw or black plastic with slits where plants are to be planted.
Winter Protection:
Strawberries must be mulched for winter protection. Cover up at the end of October with straw, peat moss or dried leaves. Ensure there is wind protection to keep the mulch from blowing away. Remove protective mulch in spring once new growth begins.